Are you thinking of doing another home improvement project, but this time, it involves concrete? Then, you've come to the right place; because in this article, I'm going to tell you how much does concrete weigh.
Plus, I'm going to take another step further and tell you how much it will cost, so as to help you with your estimation needs.
How Much Does Concrete Weigh?
This is a pretty basic question with a straightforward answer. Regular concrete weighs 2,400kg per cubic meter (145 pounds per cubic foot).
This is a pretty basic question with a straightforward answer. Regular concrete weighs 2,400kg per cubic meter (145 pounds per cubic foot).
However, this weight can vary among different types of concrete, but the values are not far from each other. Concrete is made out of cement, fine and coarse aggregates, water, and other supplementary materials. The variation of weight enters when there is a difference in ingredients.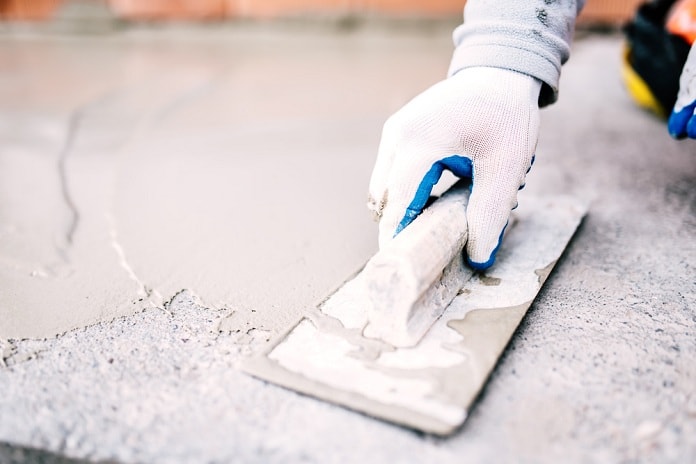 For lightweight concrete, the weight is on average 1920 kg per cubic meter. Lightweight concrete is typically made of pumice, a material that is of light density. As expected, lightweight concrete is weaker than regular concrete because of its higher water content.
How Much Concrete Do I Need?
For a particular home improvement job, you can easily estimate the amount of concrete that you need using a concrete calculator. These calculators are readily available online, and here is a link of one of them: concrete calculator.
Of course, before you can use a concrete calculator, you need to determine the length, width, and thickness of a space you need to fill with concrete. It is much wiser to measure the actual width, height, and thickness of the space instead of basing your measurements on a building plan.
If you opt to calculate your concrete needs manually, get the length and multiply it by the width. Then, multiply the product by the depth. After that, divide it by 27 to get your cubic yard value. (Use feet for values)
To be safe, I recommend ordering extra concrete for your project (similar to adding 10% amount of shingles to save time and energy). For instance, if your order is 1-5 cubic yards, add a 0.5-1 cubic yard just to be safe. In general, add 10% to your order so you won't have to order another sack if you find yourself short.​
Voids under sidewalks, driveways, pool decks, and other slabs are common and can often lead to cracks and unlevel concrete. Voids are usually caused by problems with the soil under the slab. Polyurethane foam injection is an excellent way to fill a void under a concrete slab. Learn more about – how to fill a void under a concrete slab.
​What Type of Concrete Should I Buy?
You can't just buy any type of concrete and expect it to be the right type for your project. To find out which type you should buy, inquire at a cement company and tell them what you're going to use the concrete for.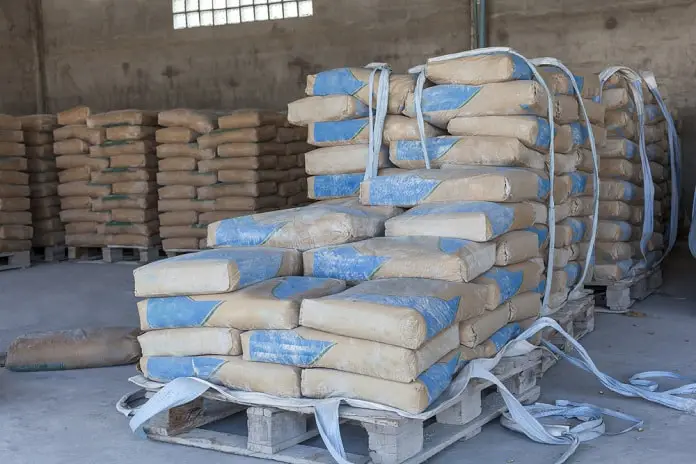 How Much Does Concrete Cost?
Now that you've estimated the amount of concrete that you need, it's time to talk about the cost (my least favorite part).
Generally, the average cost of concrete is $90 per cubic yard. Apart from that, be ready to spend on other fees such as delivery and labor costs.
Conclusion
Now that we've nailed down all the info you need on concrete, we're ready to begin our project. Check this article out on how long does concrete dry for you to be fully prepared for your home improvement work.
I hope this article answered all your questions. If you still have more, feel free to leave a comment below. Don't forget to also share this with your friends. Thanks for reading!​
VIDEO: How to Estimate Concrete Needs​